Another week, another haul!
Actually, this haul was from two weeks ago and I didn't get much at all, but better than the usual since it's was raining (rained today again!), so not many stalls which meant not much to buy!
Despite the awful weather, I still religiously attend Paddy's Swap & Sell every weekend at 8:30 in the morning (takes 40 minutes to get there).
There were two L'Oreal Illumination Loose Eyeshadows, both were still brand new in sealed packaging! One for moi and one for a friend. Forgot which shade it is, because I've already disposed the packaging!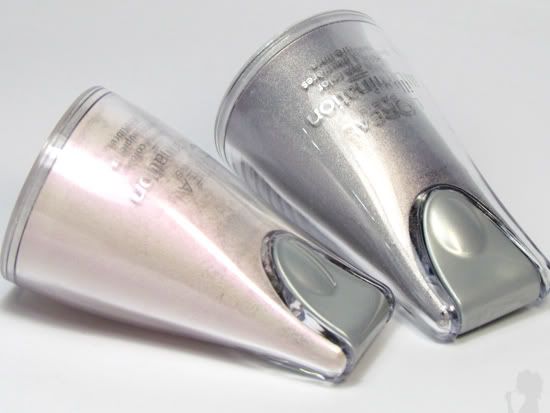 Wella's High Hair Flat Iron Spray. At the time I bought this, I didn't even own a flat iron. I bought one yesterday though! A recent haul to come!
This eyeshadow was heck cheap. Although it's BYS, I bought this brand new and sealed for $2! The packaging is a bit jammed, but this is for a friend, and I thought she'd prefer this shade than the greens and blues which were available.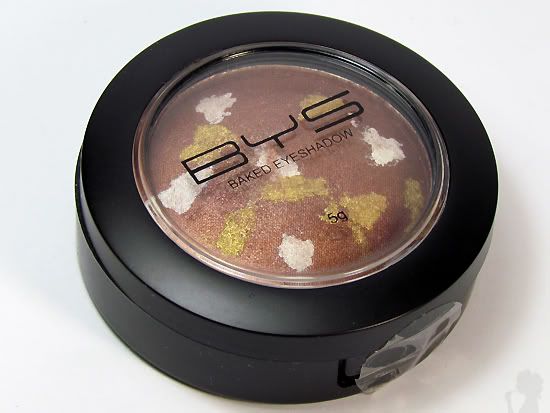 China Glaze's Great Barrier Beige, $1.50!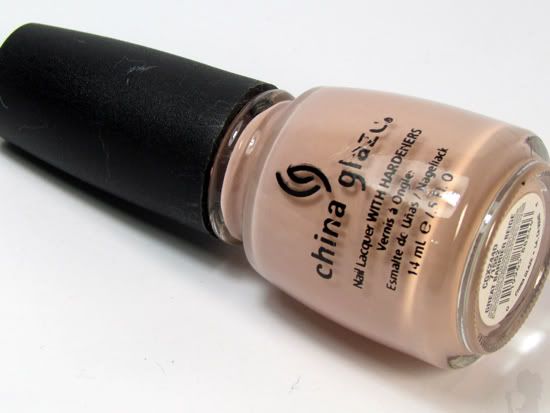 I've ran out of double eyelid tapes, so when I saw a girl selling double eyelid tapes, I thought I'd give it a go! This was $1.50.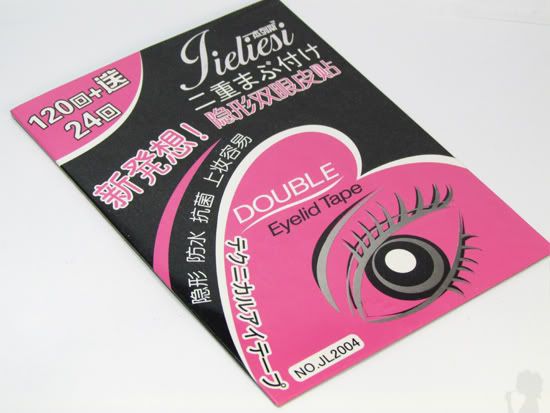 Lastly, three bottles of Wella High Hair Ocean Spritz! It was cheap, so I bought it kay!! Sharing these with friends also! :')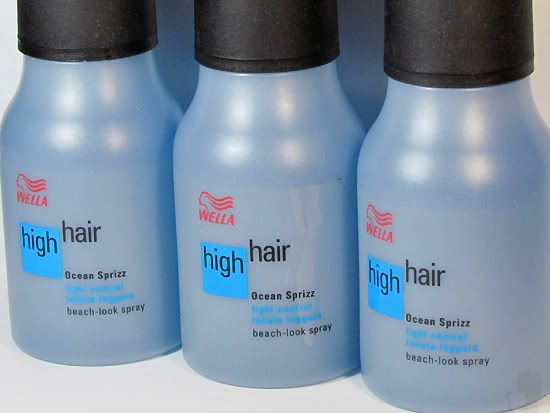 That was all for the market haul two weeks ago!! I can't wait to show you what I've got the week after! Nothing exciting, but still! Better than these in my opinion!
I also hope the sun shines on weekends to not only make the market seem more exciting, but also everyone's weekend!
But of right now, too soon to speak about weekend! It's only the beginning of the week!
I hope you all a wonderful start to the week!