Edition #17!!! MY oh my.. I buy so many things! See you all on Hoarders (show) soon.
These items were bought a 2-3 weeks back, but I've never had the time to blog about them!
But I shall bombard you with photos to quickly skim through the fashion thrift. I got these for approximately $2~$3 per piece.
Ok!! Beauty stuff! I love this part.. Hahaha..
A bunch of nail polishes I've also collected from Sunday markets (which I unfortunately haven't been to lately due to mum's schedule) for $1 per bottle!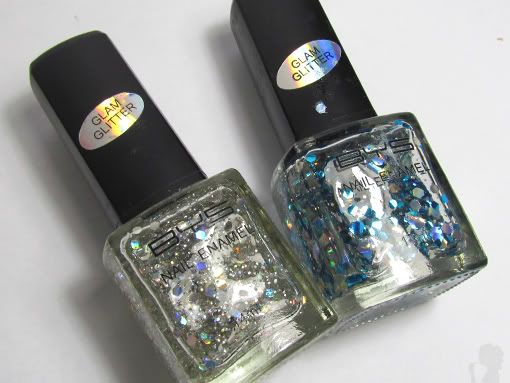 BYS Glam Blitter in Silver Moon and Out Of The Blue... the glitter are so chunky, not sure if I'll like them!
Sportsgirl Nail It in Minty Delight, obviously a minty green polish and BYS Pretty As A Peach which I have already blogged about in
my previous post
! :')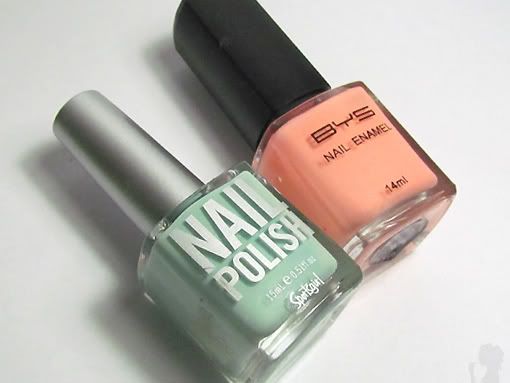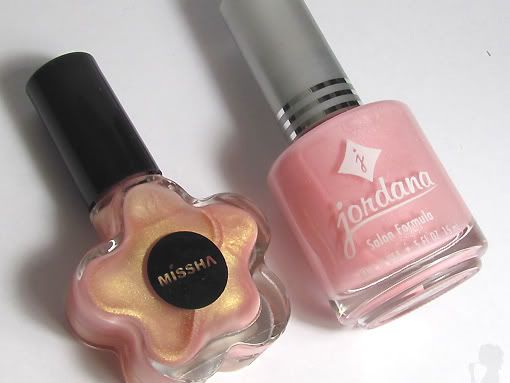 My second Missha Nail Polish ever!! Such a cute flower packaging! In bottle, looks like a duochrome pinky-bronze.
Jordana's nail colour in Sweetheart is a classic pink with pretty shimmers! I own their polish in Chiffon, a lovely light-mocha colour which is one of my
top favourites
. but I have to say their formula isn't the best. Chips pretty quick.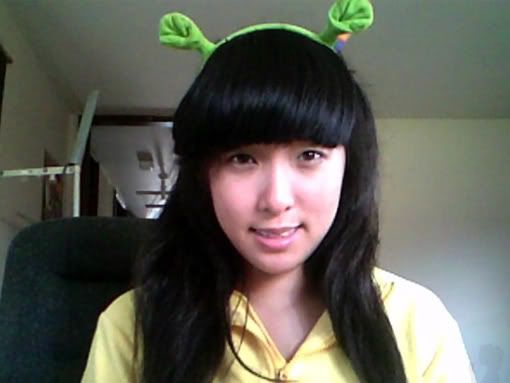 Ok, so I found clip-in bangs. Awesome right? I've had fuller bangs once in my life and I hated it. It made my face look super pointy and fob, but I'll never lose hope for one day being able to pull off full bangs. Speaking of bangs, I'm going to get a haircut tomorrow! I'm definitely going to try my luck again (with bangs). LOL!
...And I also bought Shrek ears!!! So cuteeeee. I'm not sure what I'm going to do with this, but I love it!
That was all for the market haul from 2-3 weeks ago! Thanks so much for following through and I'll greet you soon with another haul soon!
A few readers have asked me which markets I go to, has anyone actually visited the/a market?
Share with me all your goodies!! :P
P.S. I go to Sydney Markets in Flemington (Swap & Sell section) and Preston's Trash & Treasure, if you're curious!