I know I know! My review is superrrrr late! So sorry! I'm sure you've had enough of review posts of these lip butters, but it's my time to shine!!!!
I've purchased Sweet Tart along with Cotton Candy, Peach Parfait and Tutti Frutti yonks ago when they first arrived in Aussie here with their 'Buy 1 Get 1 Free' deal at Priceline!
Sadly, the only shade I really do use is Sweet Tart... *super sad!*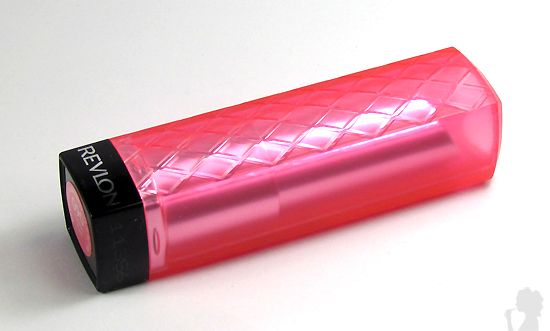 I love
love
love
the packaging! It's so pretty with the quilted pattern and I love how each categorized shade such as berries, reds, pinks and corals have their own different coloured packaging!
Getting to the point, Revlon's Lip Butters are generally best described as "the hybrid of a lipstick and lip balm", in which today's Sweet Tart is all about.
Sweet Tart is a really nice poppy pink on the lips, with a glossy finish, faking healthy plump lips! I thought it'd apply more sheer as a tint and the shade would be more subtle, but the formula itself is quite pigmented and buildable with a buttery texture. Keep in mind that these lip butters should always be stored in a cool environment to avoid.. breaking melted balms and smeared tubes..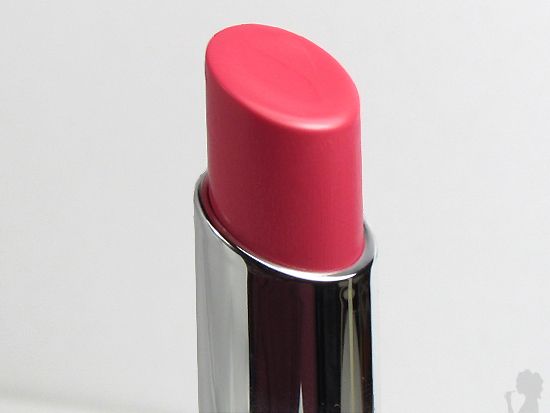 It glides on without grip and doesn't drag -- almost like a lip balm! Although it's very moisturising, I love that it has very little slip, which is a plus for me! I honestly cannot stand lip products that will feel like they can smear any minute!
All in all, I really love the texture, pigmentation and how moisturising the formula is, but on the downers..
The wear time is very average. On my lips, Sweet Tart can last up to 2.5 hours before it starts to go off, but with the pretty packaging, I'm actually more than happy to whip it out and re-apply! However, it fades from the inner [for me], so if I don't take good notice, it'll almost look like a bad lip lining job!
That's not all though!
These lip butters are pretty damn expensive over here in Aussie.. we're talking about $21.95 a pop! Holy golly..
Anyhows, swatch time (read: camwhore time! hehe)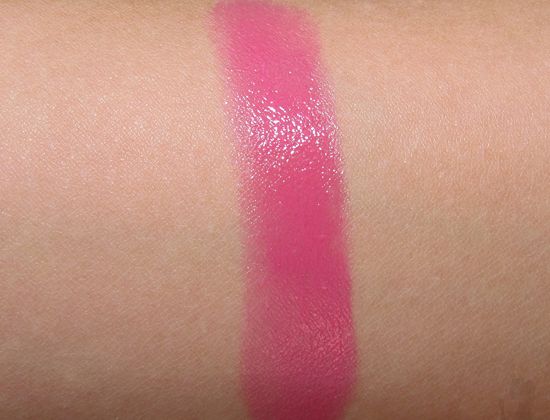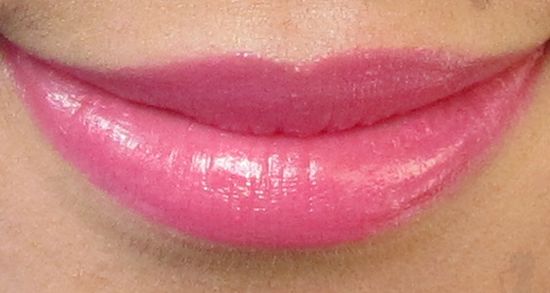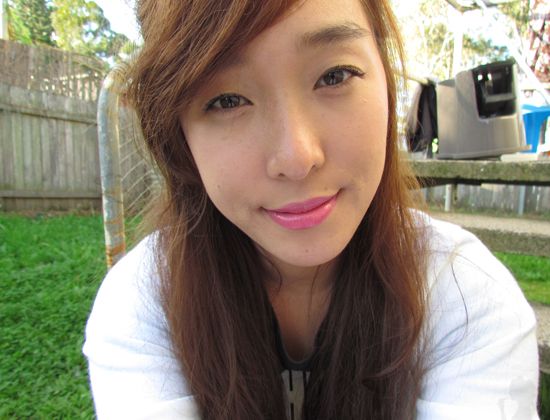 Daylight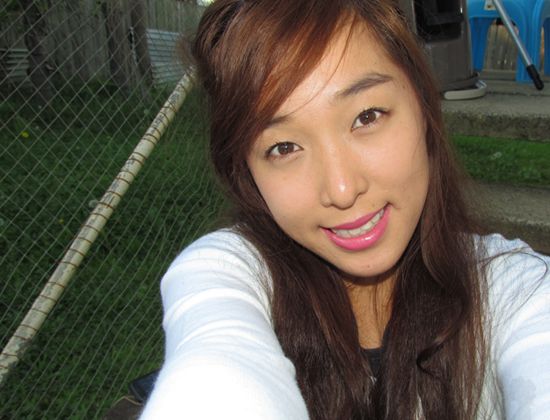 Flash
I'm actually not too sure why Sweet Tart is so cool-toned on me, but.. ya. :/
Anyhows, because it's a tad pricey, I'll only be at these Lip Butter stands if there's a really good deal!
What are YOUR favourite Lip Butter shades?!!?