Hi all!
Long time no post. Been soooooo busy! I'm so extremely sorry, but I hope you've all been well and safe. Quick post by a Korean brand! Leggo!
Eclipse nail polishes.. I always walk pass these Eclipse nail polishes wondering if they're of great quality or not. Most of the time, I feel extremely tempted to try em', but with the amazing range of shades, I know I won't just make a purchase one or two!
Thankfully, for Sunday markets, I was able to purchase many of these Eclipse nail polishes for $1 or $2? Err... I think they are $4-$5 usually, or 3 for $12? Around there.
Today's shade is #713 Beach Red -- a bold, scarlet red with warm tones of orange.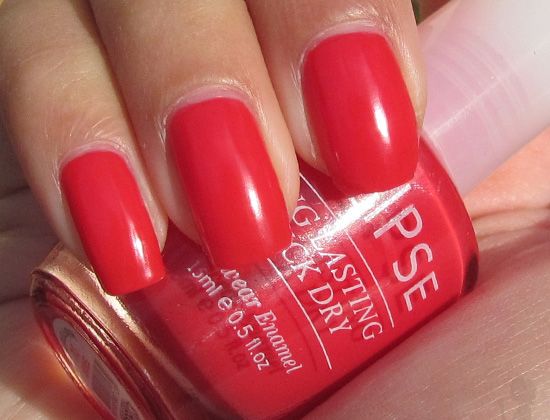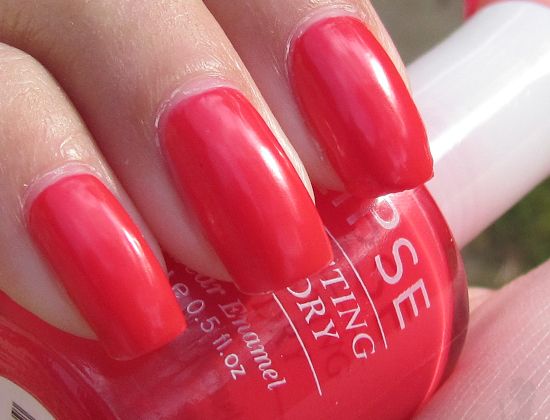 The application of this polish is.. uh.. let me just say.. A-M-A-Z-I-N-G!
Love the brush, very easy to use for my nail shape! Not to mention that the polish itself is so extremely pigmented with one coat and didn't leave any streaks or uneveness during the application. It glided on unbelievably well, dried quite quickly and left a nice glossy finish in which I know, looks quite semi-matte in photos.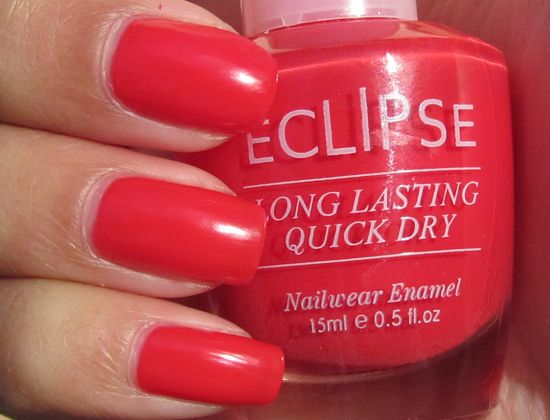 At last, wear times -- pretty disappointing, I must say. Boo! It lasted for two days until it started to show major chips.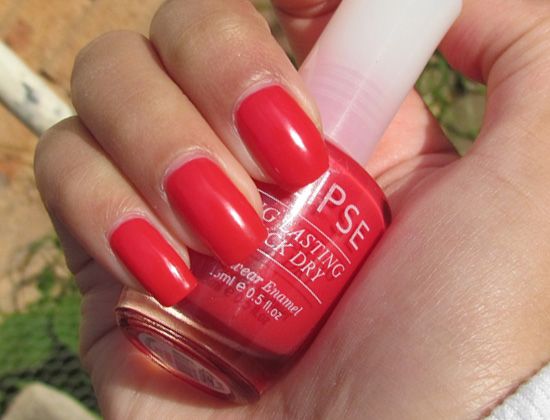 You can find them sold and stocked at the Asian beauty stalls at shopping centre malls. I'm really not too sure! I think you can find them at Morning Glory too?
but for me... I'd skip it unless I find em' for dirt cheap at the markets or it's a colour that I know fo' sure I'll really really love!
I'm so so so so so so so sick! Please keep warm and safe everyone!