*Post has been republished as the last three shades have been added to the post, so please don't fret!
I am SO excited for today's swatches! I've been waiting for these nail polishes for yonks! I was on a tight budget, so only 5 of the 8 shades can come home with me.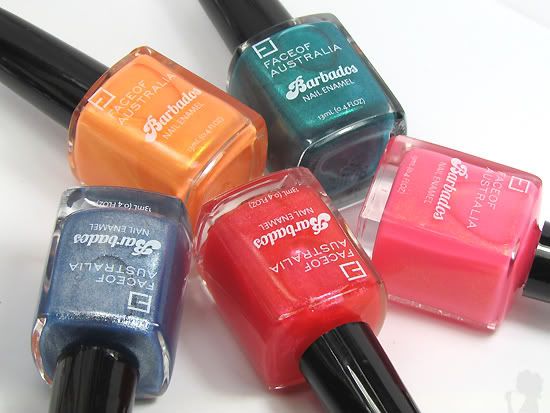 Thankfully, FOA's PR kindly provided me the three shades I'm missing to complete the post of swatches and photographs.. so here we are!
You Blue Me Away
is a metallic greyish-blue with extremely sparkly silver shimmers! Foil finish and two coats
(below)
will

leave

an opaque coverage.
Orange You Glad You Came is a peachy-toned orange with beautiful, fine orangey-gold shimmers. I cannot stress how beautiful and unique this polish is! Like You Blue Me Away, only takes two coats for an opaque coverage.
Let's Go Scuba Diving is a deep teal with fine blue shimmers and was the colour I was most excited for. However, I have to say that I thought it would've been more green-based and lighter according to the swatches I've seen. I still like it though! Opaque with two coats.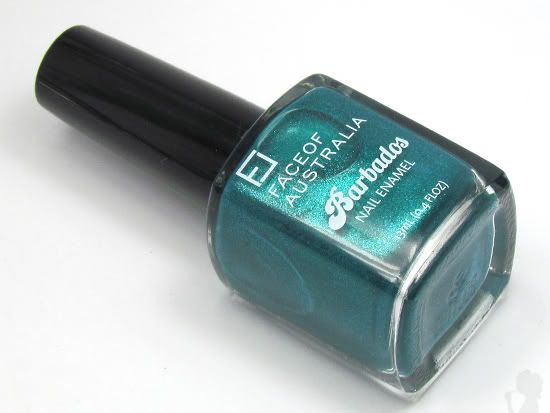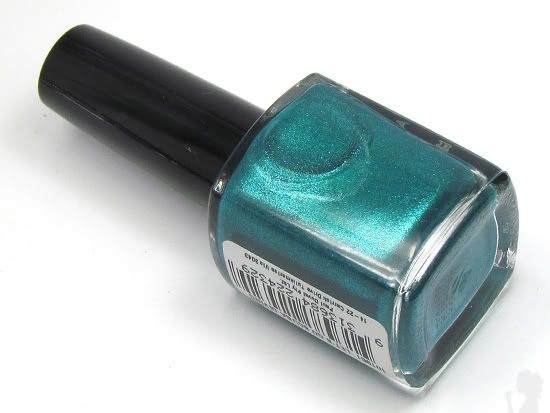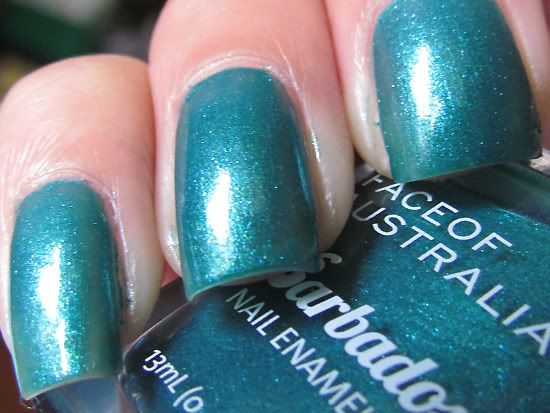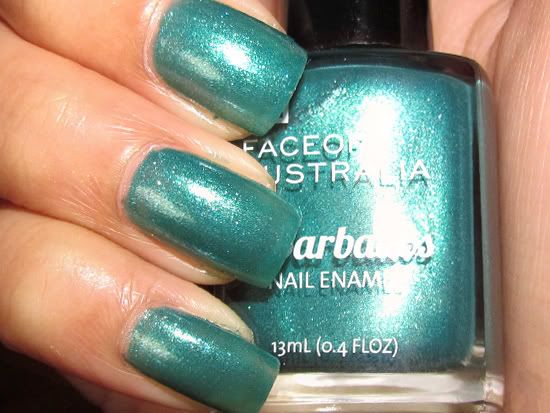 Another Daiquiri Please
was quite difficult for me to photograph (especially the swatches) so don't mind me with the spam of photos, you know you love it anyways! It's a rosy-red with very fine magenta, orangey-gold and bright rose-pink shimmers. This shade is a little more watery than others (can be easily worked with though) so it does apply much sheerer. The finish is very smooth and below is two coats swatched.
Like
Another Daisquiri Please
,
Bright Lights, Pink City
is also a tad watery (but can be worked with) so two coats is quite sheer. Despite the consistency, this is my favourite shade from the fewer I own! It's a pink polish I've never seen before. A cool-toned fluorescent pink with beautiful gold shimmers. I can seriously stare at this polish all day!!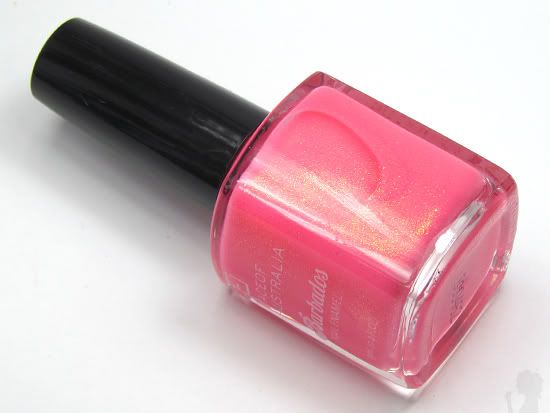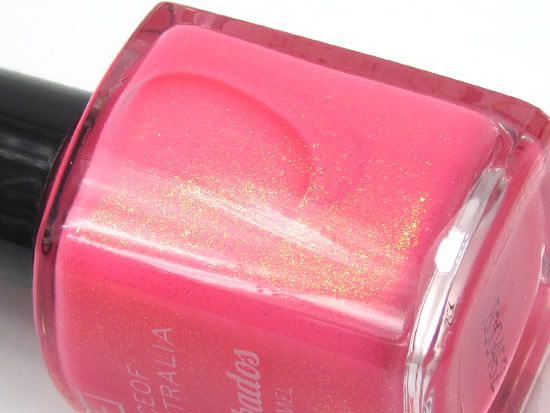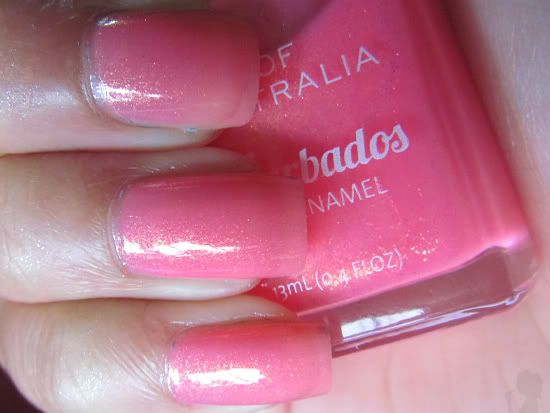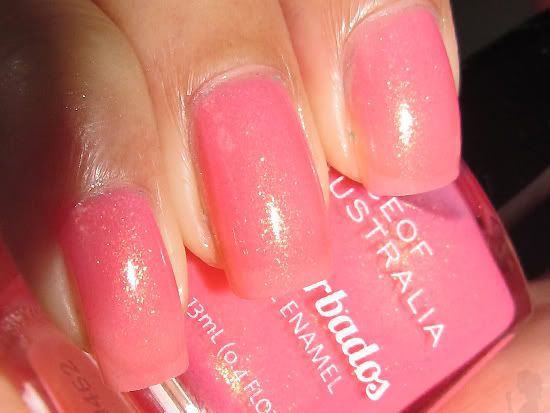 Party At The Gap
is a medium cool-toned charcoal grey with mainly silver shimmers. The shade also have teal and pink/purple shimmers, but unfortunately, they can't really be seen unless under bright sunlight. Didn't think I'd like this, but
it's actually very pretty when applied! Needs two thick coats for full coverage though!
Calypso-Gold, a pearly warm-champagne polish with fine silver/gold shimmers which adds a pop to the pearly finish. Applies very well. Not streaky, nor gloopy and takes two coats to be opaque. I also didn't think I'd really like this, but I actually find it quite nice and somewhat an elegant shade, although it does stand out quite a bit on me dark hands!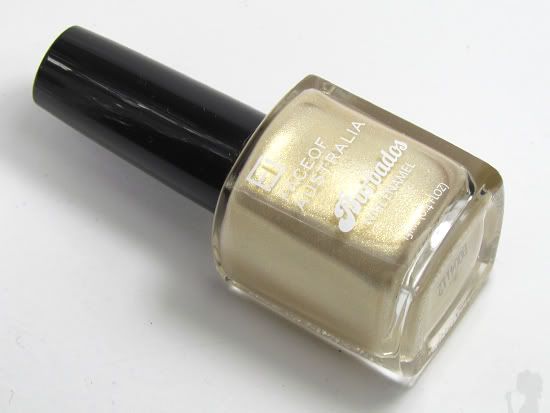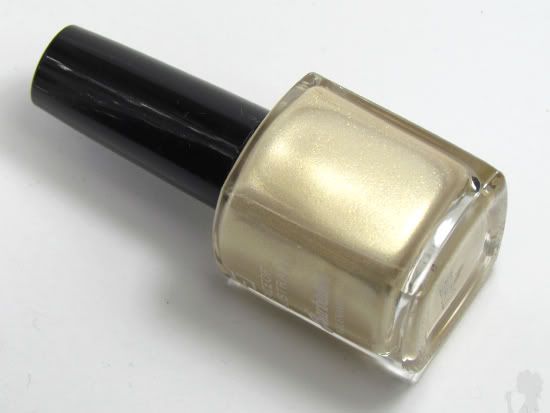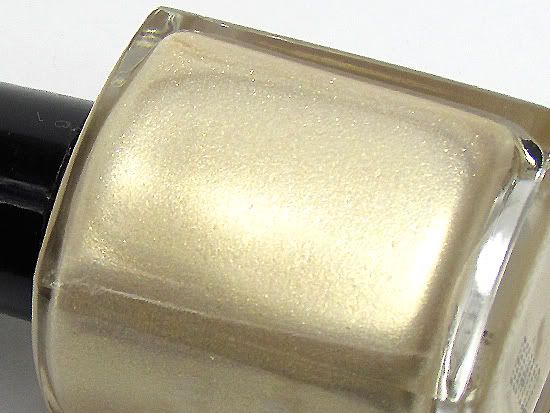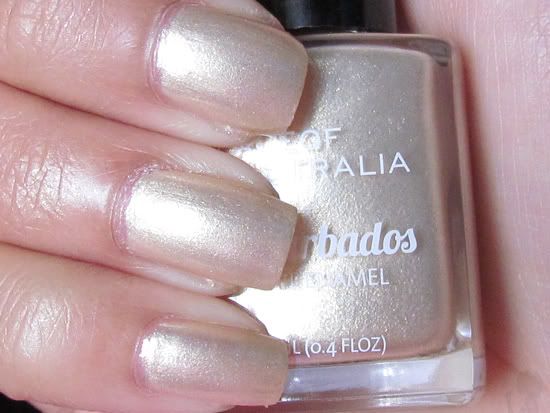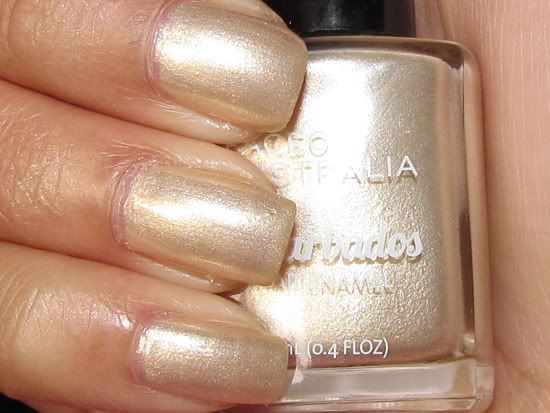 Lastly, I Like To Mauve It! It's a nice pinky-violet with mainly frosty silver shimmers and softer fuchsia shimmers. Not my cup of tea. The colour is a bit dim for my personal liking. This shade was a bit sheer, so I had to pack on 3 to 4 coats for swatch photos.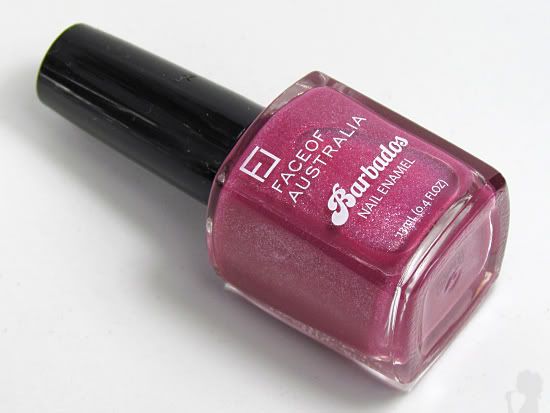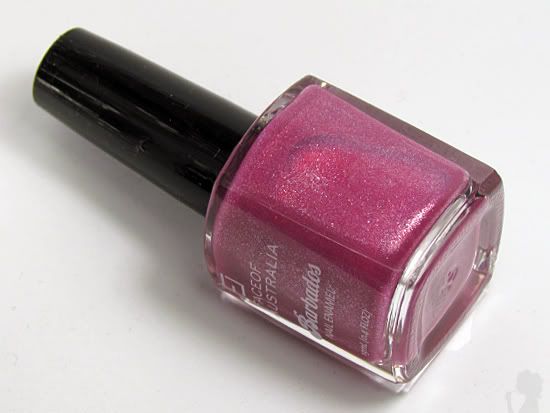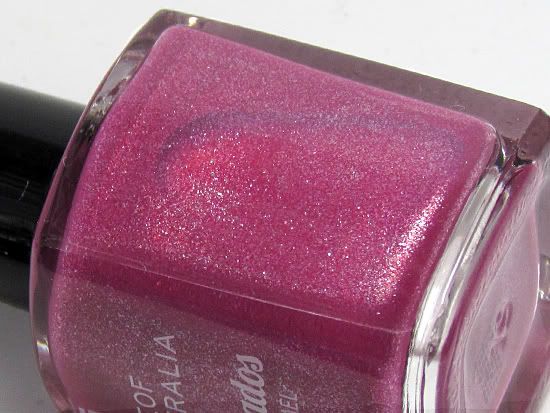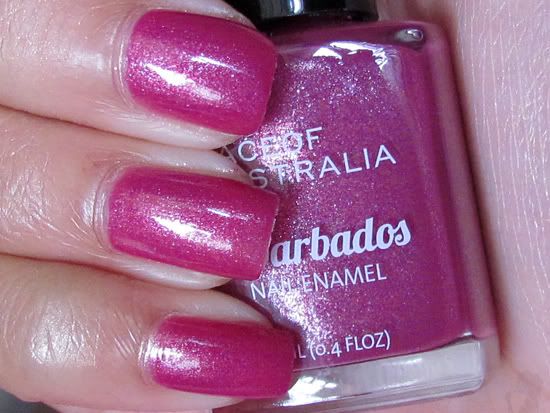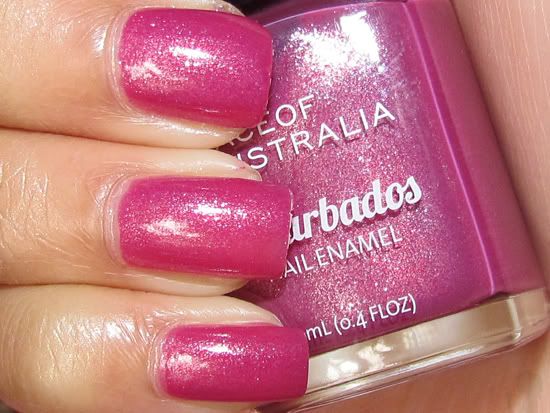 Overall
These polishes applied with no problems and dried pretty fast. The pigmentation varied by each individual shade, but all 8 shades I own was possible to work with. Didn't streak, isn't gloopy, is affordable and available at your local Priceline now for a limited time!
If you love cremes or no-shimmers, this collection either isn't interesting for you, or has absolutely blue you away and changed your mind.
Tell me what you think below!
Which ones are your faves and will you be picking any up?
*Disclaimer: Five products were purchased by me and [the last] three were kindly sent by PR to complete this post of review and swatch!