BB Creams (Blemish Balms)
are so in right now, so I expect everyone to know what they are! But, f
or noobies, in a nutshell, a BB cream is (or claim to be) your coverage product with beneficial skin-caring properties such as brightening, hydrating, anti-aging and has higher SPF (usually around 50+).
My first ever BB cream was Missha's PerfectCover BB Cream which didn't really work for my skin type at the time, but since the craze, I've been wanting to give BB creams a try again!
So that explains how I was super excited when Garnier has launched and introduced their 5-in-1 BB Cream.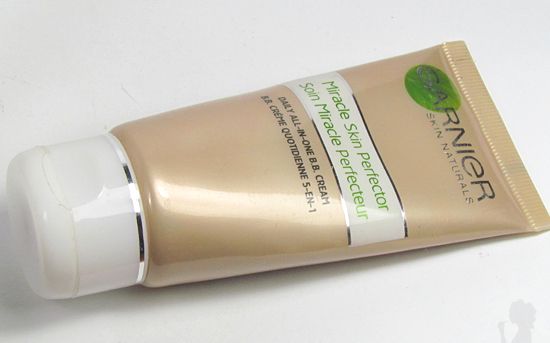 Comes in a neat plastic squeeze tube packaging which is both sanitary and travel-friendly. A downfall to the packaging is that, there's no shade labels! Why Garnier, why?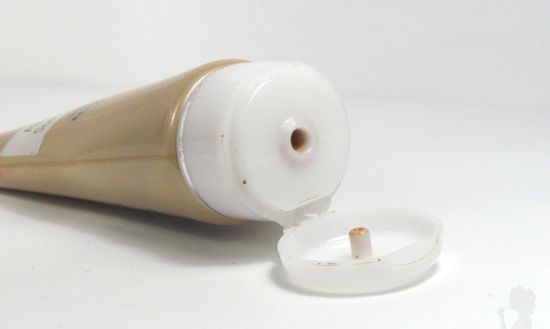 As for the product, this 'BB cream' is not right in many beauty bloggers' books as many believe that it's very different to the traditional BB cream, in which I do agree.
I think this product is much more similar to a tinted moisturiser rather than a BB cream.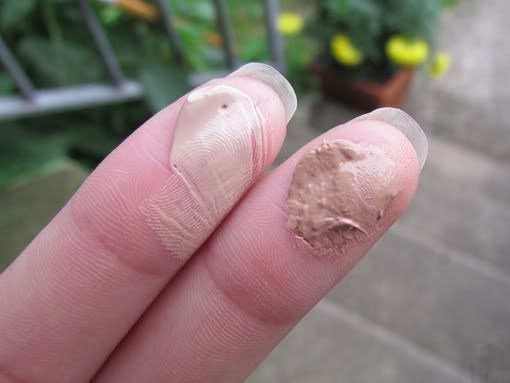 The product itself has a thicker consistency (which is perfect for me) and provides a [very] sheer coverage with a very dewy finish. I feel like the coverage is way too sheer to actually even out my skin tone, so that's one claim down. It's also not very transfer-resistant and doesn't last for very long.
I find that my skin also feels quite oily and greasy after wearing this on a 9-5 day and mind you, I don't have any problems with feeling oily when wearing other coverage products.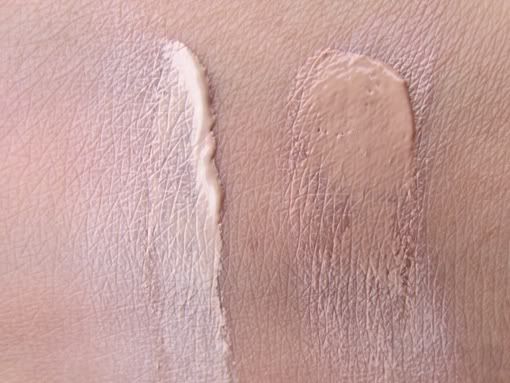 The BB Cream is available in two shades: Light and Medium. For reference, I'm an NC25~30 and I'd match the shades of these two mixed. Medium is too dark and browny for me and Light is a tad lighter than my natural skin tone. On lazy days, I prefer 'Light' though since it's not noticeably lighter than my skin and actually makes my skin look a tad brighter.
This 'BB cream' is much more similar to a tinted moisturiser than a traditional BB cream. It blends well, but provides very sheer coverage.. so sheer that it will do nothing for your skin-tone. Drier skin will probably bring this product to favour as it will look unforgivably dewy on oilier skin types. Available in two shades with five claims which are meh.
Garnier Miracle Skin Perfector BB cream retails for $13.95 at Priceline.
Disclaimer: Product were won as prizes from a giveaway.