YES! I changed the title of this launch series.
"Drugstore Cosmetics Launches for Australia" was just too long, and I thought this would rock it better -- short and sweet.
Also compiled the photos with swatch previews. I spent a lot of time doing this, but I'm sure it'll be helpful for you!
L'Oreal Paris
These were October launches, but I thought I'd pop them into this post. It seems like the brand itself didn't really promote these products, so here goes...
Colour Riche Mono Eyeshadow
($19.95/10 shades)
With a creamy and smooth formula, these offer an intense and bright colour payoff. There's only 10 shades though, and most seems pretty neutral.
Infallible Gel Nail Polishes
($12.95/8 shades)
"The first nail polish to challenge a UV manicure"
, they say. Colour on one end, top coat on one end. The two combined promises 14 day of chip-free wear. I can't imagine storing these with my regular bottled-polishes, haha. I am a freak when it comes to consistency in packaging!
Colour Riche Le Vernis The Whites Collection
($6.95)
A new collection, The Whites, to add to their existing Le Vernis range! All are pastels, very season trendy for Spring/Summer!
Glam Matte Lip Glosses
($21.95/5 shades)
Hefty price tag! These are bright, bold matte colour lip "glosses", or maybe lip lacquer would be a better way to put it. They do, however, look more like lip glosses than anything though. Will look for them at Priceline next time!
Brow Artist Plumper
($18.95/3 shades)
Tinted brow products seems to be finally making a hit. A lot of brands has been coming out with brow products lately! Eggciting!
True Match Liquid Foundation
($29.95/1 new shade)
Not a new launch, but +1 new shade called C2 Rose Vanilla! Yay!
Colour Riche Le Vernis
($6.95/1 new shade)
Another new shade to their existing Colour Riche nail lacquers -- Orchid. Photo included below!
Infallible 2-Step Lip Colour
($29.95/5 new shades)
Urgh. Hefty price tag again! $30 for a lip colour, that's almost 1 MAC lipstick? These must work really well. Has anyone tried them?
Glam Bronze Eau De Soleil
($19.95/1 shade)
Wa wa. Looks like one of their foundations... This is
LIMITED EDITION
, yeap. A limited edition bronzing foundation with a lightweight formula, enriched with gold micro-pigments for a natural, light reflecting and bronzed look. Lmao. The whole description sounds like a hot mess, to me. I wonder what it's like!
That's all for L'Oreal. Whew! A handful, and some of these products are a mouthful... lol. On to the other brands, hold on tight!
Maybelline SuperStay Megawatt Lip Colours
($18.95/5 shades)
Yay!! More lip products! Maybelline usually rock their lippy ranges, fingers crossed that these will be something good! The range features a long wearing and highly-pigmented formula with a creamy consistency and opaque coverage. Only available in 5 shades though. A tad less if you're a follower of Maybelline's.
Max Factor Colour Elixir Gloss
($19.95/5 shades)
These glosses claims to go on smoothly [without the stickiness], combines mineral oil, candelilla wax, shine enhancers so hence, offers high pigmentation.
Pigmented enough to wear alone, and lightweight enough to layer over a lipstick,
they said.
Bourjois Volume Glamour Effect Push Up Mascara
($22/?)
Reminds me a lot of Benefit's Push Up products, heh. With an uplift brush, specifically designed for quick and easy applications, it's suppose to plump up and offer thickening (rather than lengthening, I assume).
Buildable formula that won't weigh down and will last up to 16 hours
, they said.
Ulta3 Advent Calendar
($24)
Nothing to add onto this except: Yay!!!!!!!
Skin Theory
Colour Theory's completely new skincare range. Quick mention only, I won't go through the details, okay?!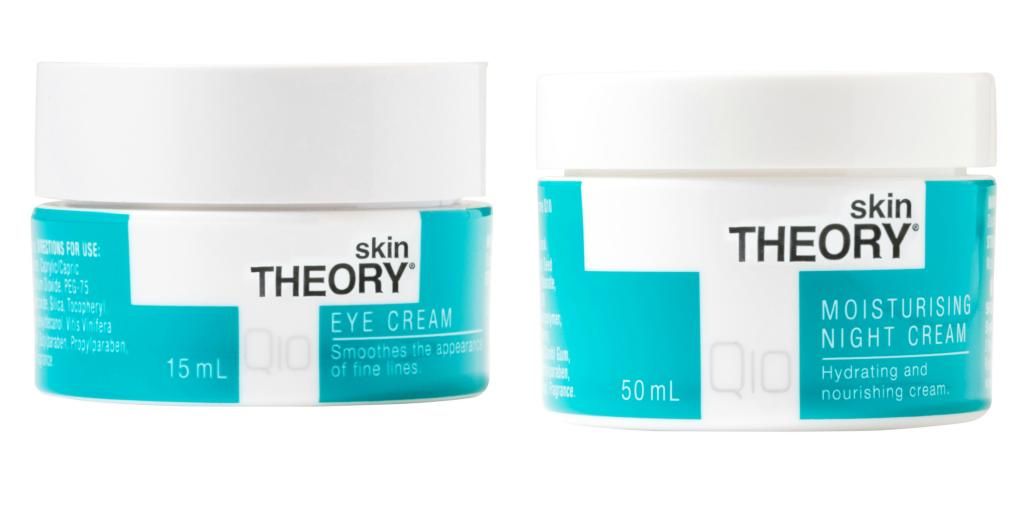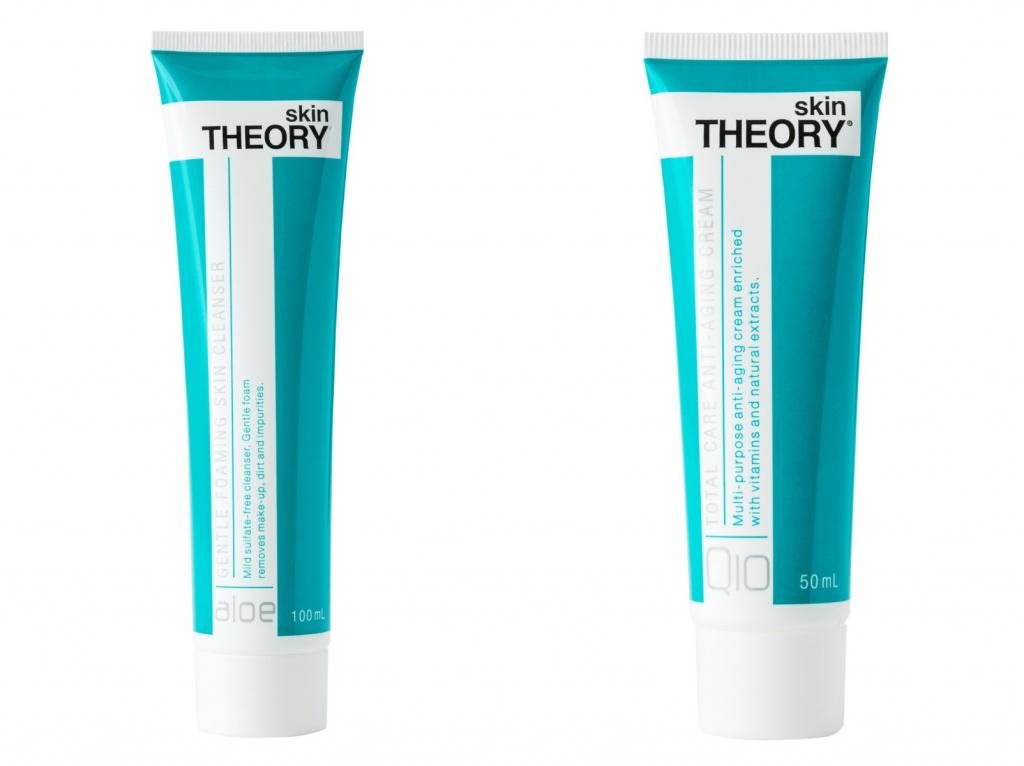 Daily Moisturising lotion with CoQ10 ($10/100mL)
Exfoliating Polish ($10/80mL)
Gentle Cream Cleanser ($10/100mL)
Eye Cream ($12/15mL)
Night Cream with CoQ10 ($12/50mL)
Gentle Foaming Skin Cleanser ($10/100mL)
Total Care Anti-Ageing Cream with CoQ10 ($12/50mL)
Ahhhhhhhhh. That's all for this month! As per usual though, fill this poll:
I'd like to try Rimmel's Provocalips.. and Maybelline's Superstay Megawatt. I will definitely look out for a nice sale to snag a few of the Provocalips!