Let me show you a highlighter I've been glued to --
The Balm's Mary-Lou Manizer
.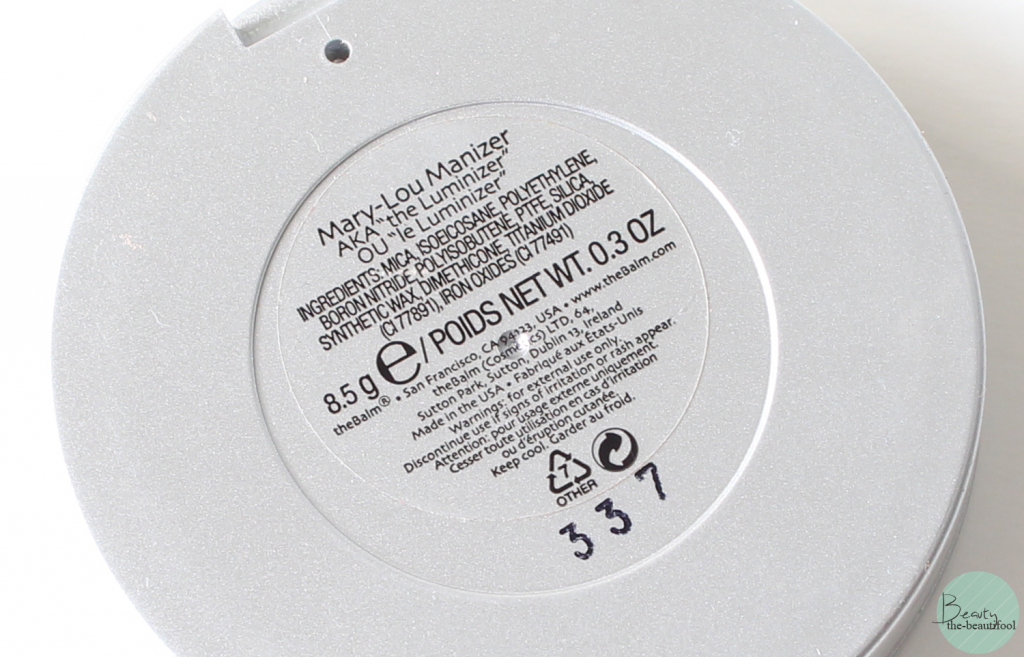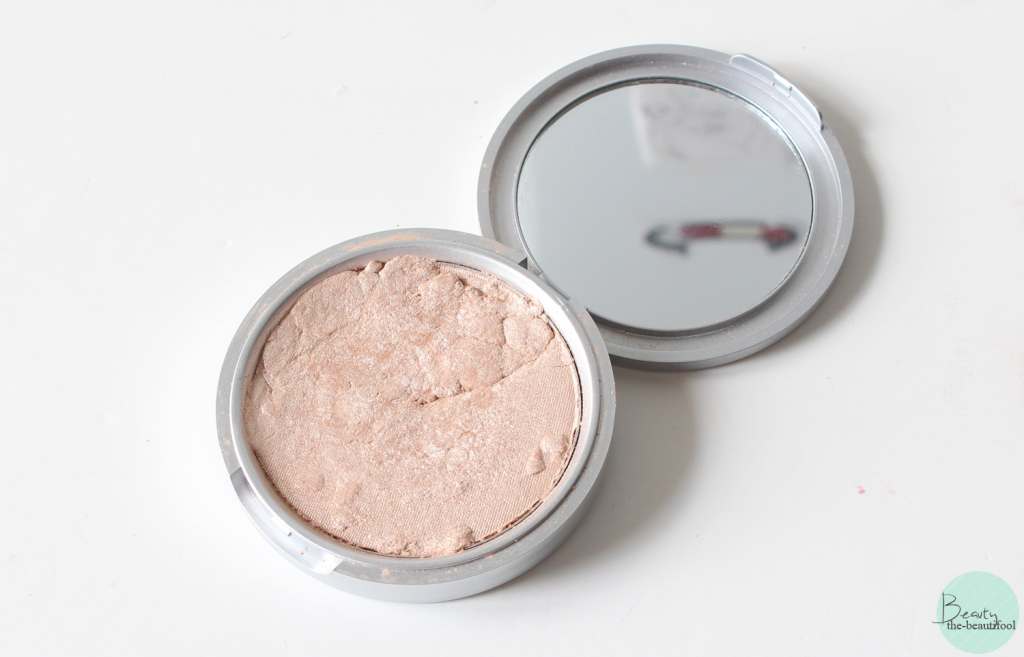 Limited edition product embossing by yours truly, and the bedroom floor
I'm not one to know shit about undertones, but I have no problem with the undertones of this one. I've never tried one with peachy undertones though. Don't think I'd like it too much.
All I care for is, the finish.
Light sheen? Nop.
If you're one for the natural, light highlighting effect, then this is
not
for you.
Why?
Because it's fucking metallic.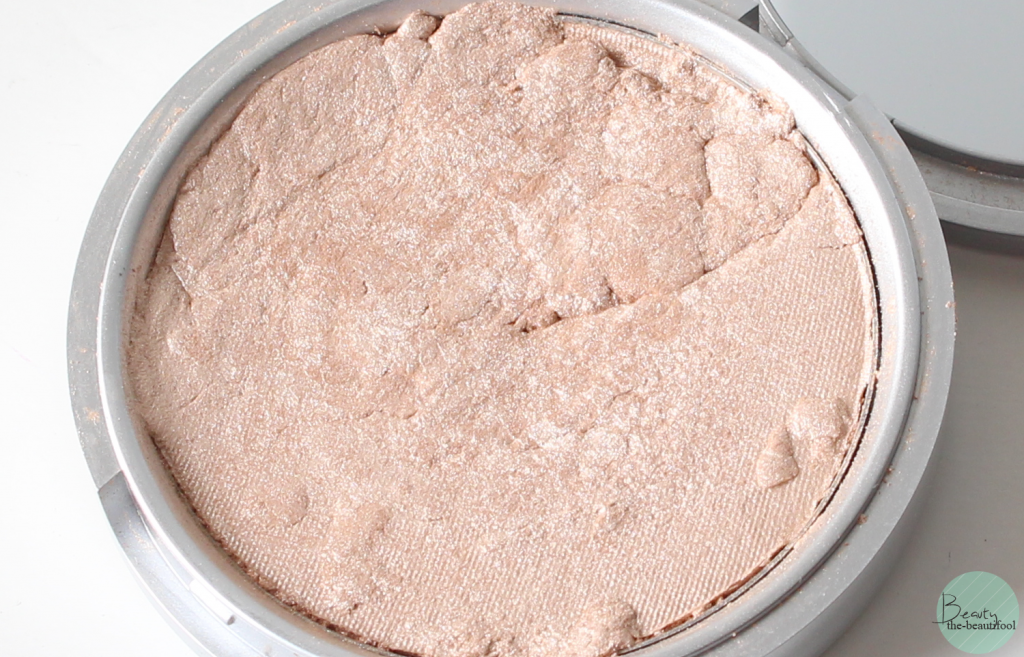 Ok. That was over-eggxageration on my part, but yeah. This stuff is soooooooooooo luminous that it's, ridiculous. Suits me. I'm a nut too. Sometimes.
One light swipe of this will give your cheekbones that healthy glow, the Korean lookin' glows. A heavy sweep will, um, probably make you look like a disco ball. There are people who likes the disco-effect on their cheeks though. For example, me (and Kat of Kitsch Snitch)!
I love the finish of this. It's what I've always wanted. I've had only limited experience with highlighters, but this one does it all. A tad pricey, not very "me", but I had to pick it up as Amanda informed us that there was a sale on The Balm US' site!
(rollover to see where I highlighted)
I use this everyday. I love, love, love the pearly finish on my cheeks. It doesn't bring forward my dry-flakes to the world, so that's good.
The camera doesn't seem to pick up on how reflective this stuff is, so here's a low-cam quality photo to share.
Oh, the irony..
Look at dem cheekbones though!
Anyhows, besides that, a little goes a long way. Meaning that I probably won't need to repurchase another unless I break this one.... again.
Shoot me all your highlighter suggestions!

Powders only, no creams please!
Powders, because they're so quick and easy to apply. I live life on the edge, always waking up 15 minutes before class or outings, so will never have time for blending in creams!