OVERLY LATE, but I thought I'd put it up anyways. I really hate to leave things unfinished. I've been so guilty of neglecting blogging series I've started in the past. Gah. Including this one...
(ノдヽ)
Two in one post today. There's two glitters left to go, and two bases, so I've figured to pair them together!
Here's Mystique, a lovely dark teal.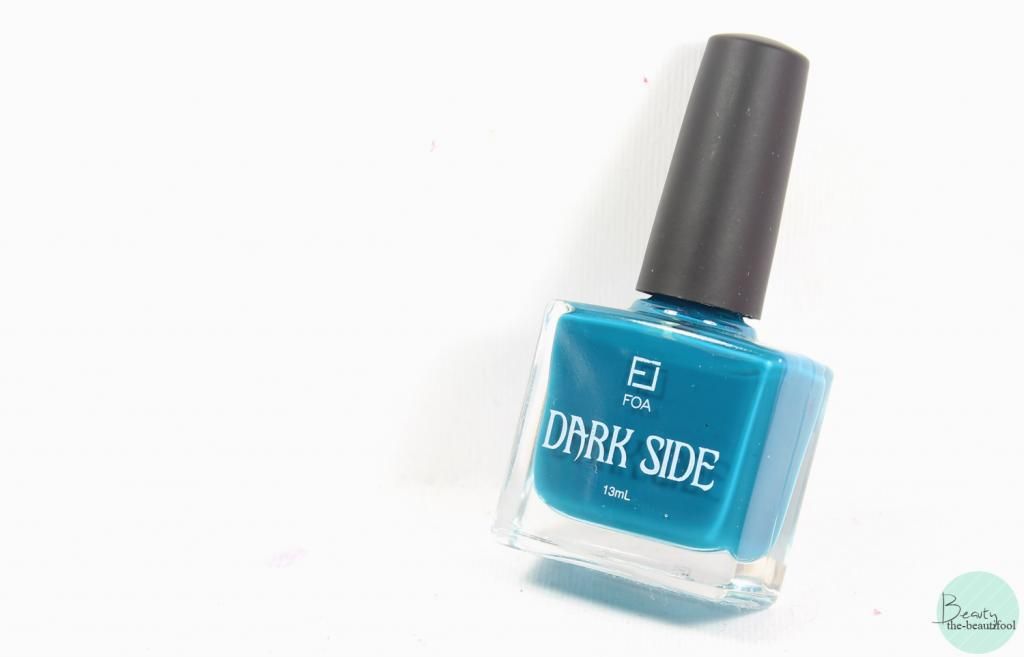 Applies well on the nails, as with the others that I've posted about. Nothing too different.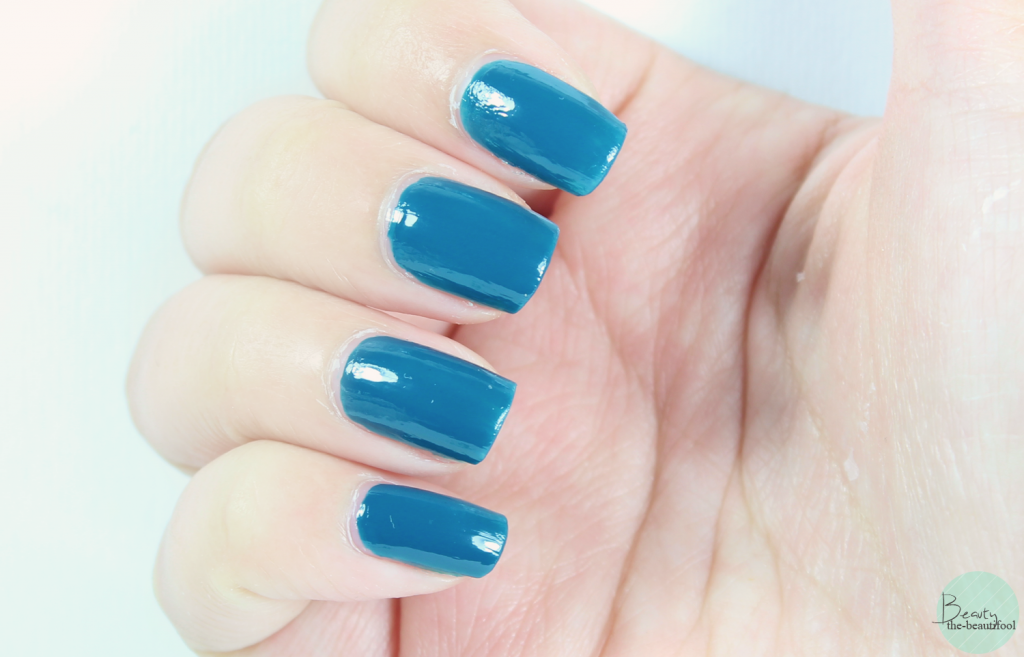 Slight blue cast over these photos. I've been trying to fix it, be patient with moi!
The collection contains two glitter lacquers. I've decided to pair Mystique with Voldemort! Probably not the best image to put together if you think about the characters, but the lacquers together doesn't look
too
bad.
Voldemort
contains black and sky-blue glitters on a clear top coat. I thought it looked MUCH nicer in the press release photos, so I was slightly disappointed when I picked it up.
An up-close: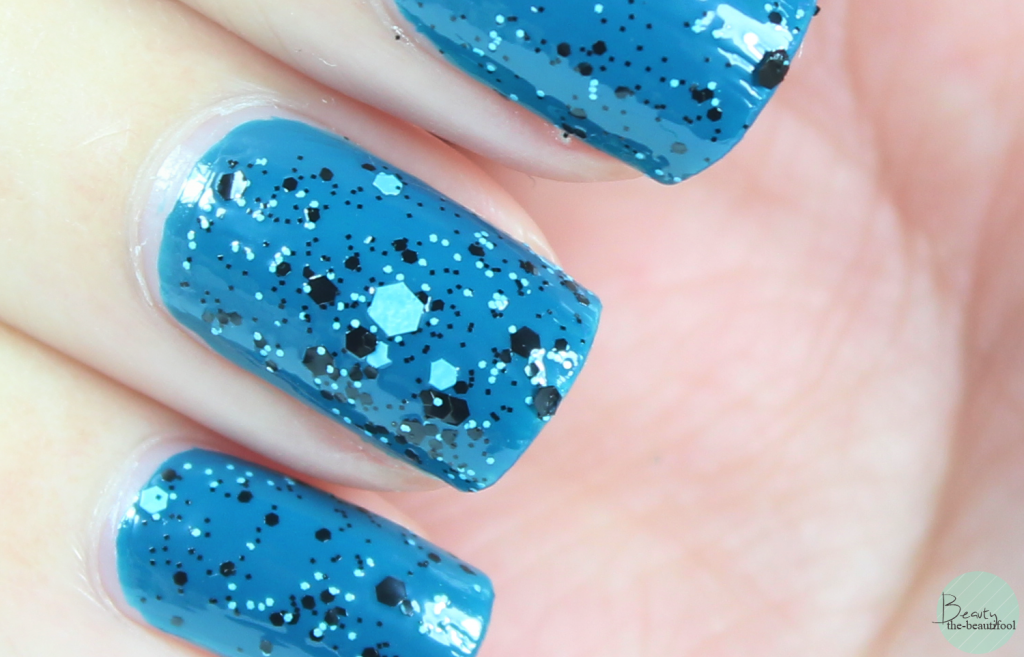 Doesn't look too bad ha?
I thought the combo of the sky-blue and black was rather unique, and may also look nice on other pastel shades....? Eh, someone tell me! What colours would be a great base for this glitter-baby?
I don't really have the eyes for nails -- especially when it comes down to pairing shades with shades, and such.
The glitter coat itself contains enough glitz, so you won't have to keep layering thick coats to build up on the glitz. In these photos, I've used about 1.5 coats? Sounds silly, but I've used 1 full coat, and an extra teeny bit to get to the spots the brush may have missed, so hence, "1.5 coats".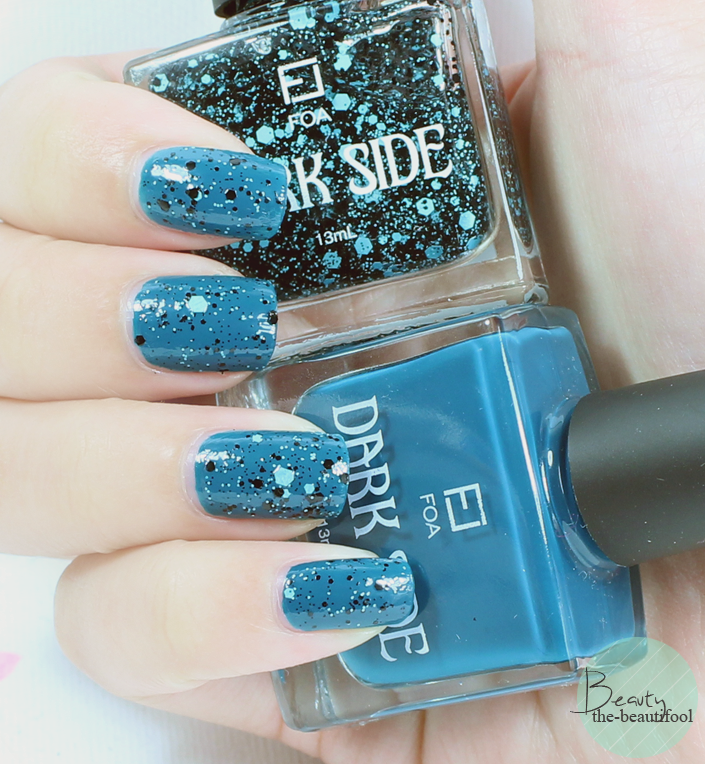 So that's them together! I'm finally getting through this collection! I've been holding up on this for way too long. They're STILL in stores though, so if you're eye-ing any of these, please go ahead.
These buttons will be updated after every post for your reading convenience!
Face Of Australia Dark Side Collection, $4.95, 8 shades, available at Priceline, Big W and Face Of Australia stockists.
Disclaimer: This product was provided to me for review consideration only. I was not obligated to review nor mention this product. All opinions expressed in this post are of my own and remains to be unbiased/untruthful.